Trapping HurtsALL
Mission Statement
Trap Free Montana is a 501(c)(3) grassroots boots on the ground nonprofit whose mission is to connect hearts & minds through science, truths in trapping, & compassion to rise to the plight of wildlife & support biodiversity, coexistence, responsible stewardship, & trap free public lands.
Our Work
"In the end we'll conserve only what we love, we'll love only what we understand, and we'll understand only what we've been taught." ~ Baba Dioum
Our goal is to touch hearts, further one's understanding of wildlife, inspire you, and provide you with the facts so that you can exercise your voice most effectively and will help us end trapping for present and future generations to come.
Truths in Trapping
In an attempt to justify its continuance, trapping is perpetuated with fallacies and myths. Our goal is to expose and expel these falsehoods and continue to empower the public with the findings and the truths in trapping within this historically secreted inhumane activity.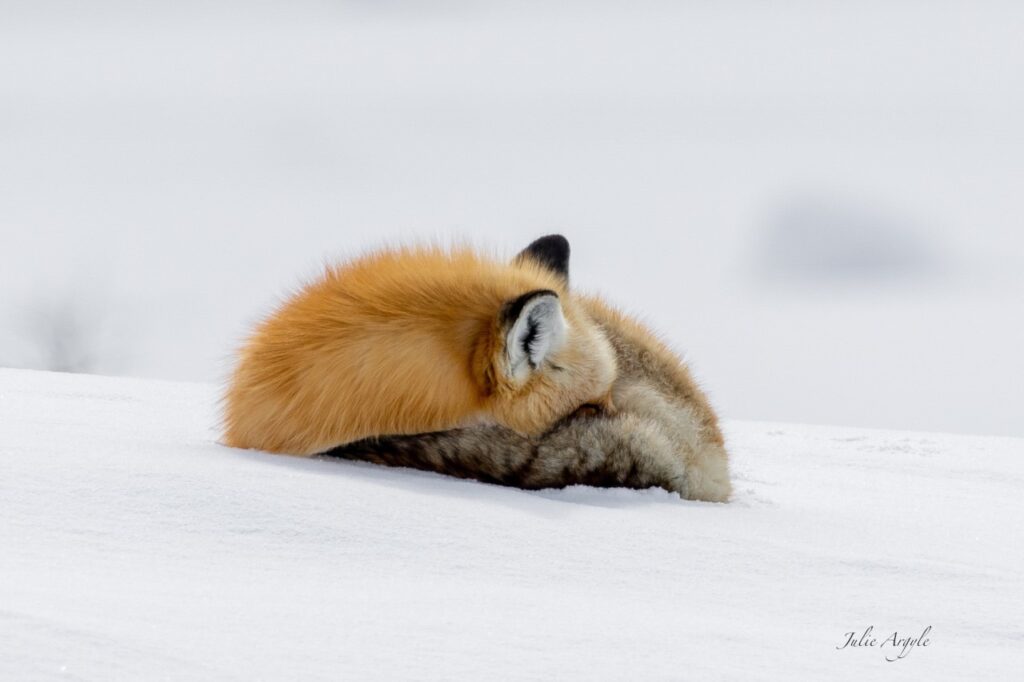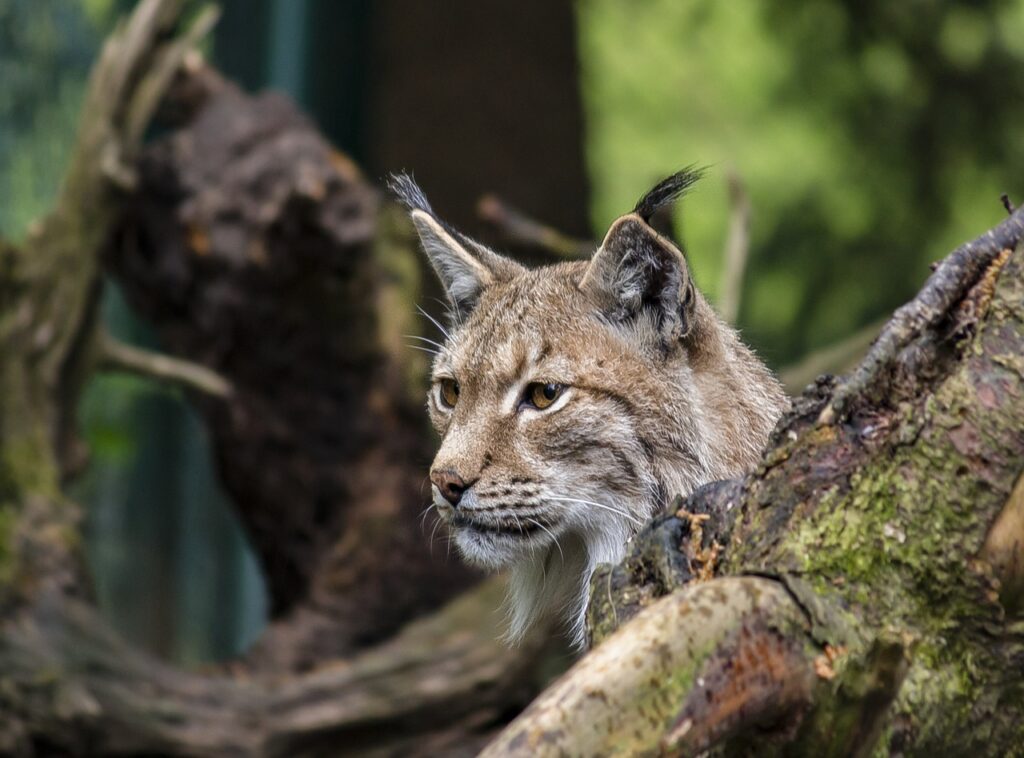 Who's Trapped
Trapping is indiscriminate. Any creature who is unfortunate enough to be in the wrong place at the wrong time can be trapped or snared. Whether it runs, walks, hops, crawls, eats, swims, is territorial, seeks shelter or a mate, dens, is curious, thirsty, is loyal to the family or has dependent young… all fall victim to trapping. Creatures, from grizzlies to trout have been trapped and injured or killed. Traps and snares cannot decipher who the target species is. The same bait that attracts a wolf, a coyote, a fox, attracts a dog. The same feather or cd hanging to attract and trap a bobcat, attracts a child.
Love Wildlife
Over the years, we have inundated you with the cruel images and truths in trapping. We all could use some pleasantries, some enjoyable different views of wildlife who make us smile, and a reminder of who these animals are who we fight so hard to respect, preserve, and protect from trapping.
Rather than trap, kill, repeat, there are a multitude of effective ways to respectfully coexist with wildlife. They need that commitment now more than ever from the humans who they share this planet with.
Our Affiliate
Trap Free Montana partners with our non-profit sister affiliate, Trap Free Montana Public Lands, Inc. (TFMPL), a 501(c)(4).
TFMPL is a coalition of wildlife supporters utilizing the truths in trapping, the best available science, ethics, & responsible stewardship to achieve trapping reform and trap free public lands.
Take Action
Help us stop trapping and end the suffering.